What's the Verse Mapping Box?
Do you get overwhelmed at the thought of sitting down and trying to get in the Word? Is finding time to study your Bible is a struggle? Do you want to dig deeper but you don't know where to start? The Verse Mapping Box gives you the tools, a plan, and a community to make the most of your time. 
Imagine sitting down and everything you need is at your fingertips. You have a verse mapping packet, pens, markers, a snack, and an amazing playlist to help you focus. The Verse Mapping Box creates the perfect environment to help you settle and get in the Word.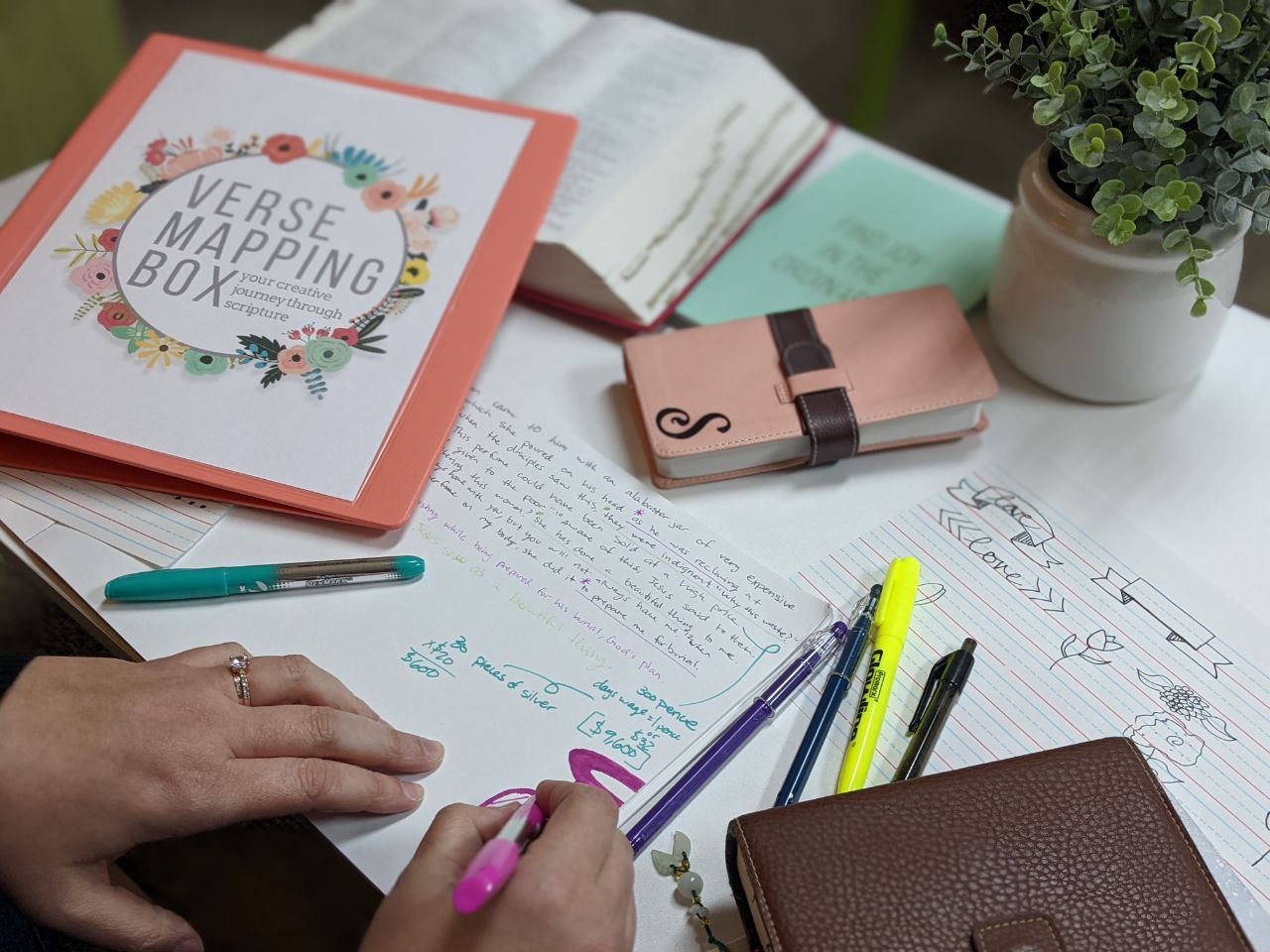 Focusing on his word in smaller chunks while retaining more.
Using both sides of your brain through drawing and writing so that you retain more of what you study. 
Not feeling guilty because you didn't finish bible study homework...again. 
Using the time you have to focus on a piece of scripture and learn the context, original language, related verses, definitions, and so much more. 
Verse mapping is not about being perfect. it is about be in his presence.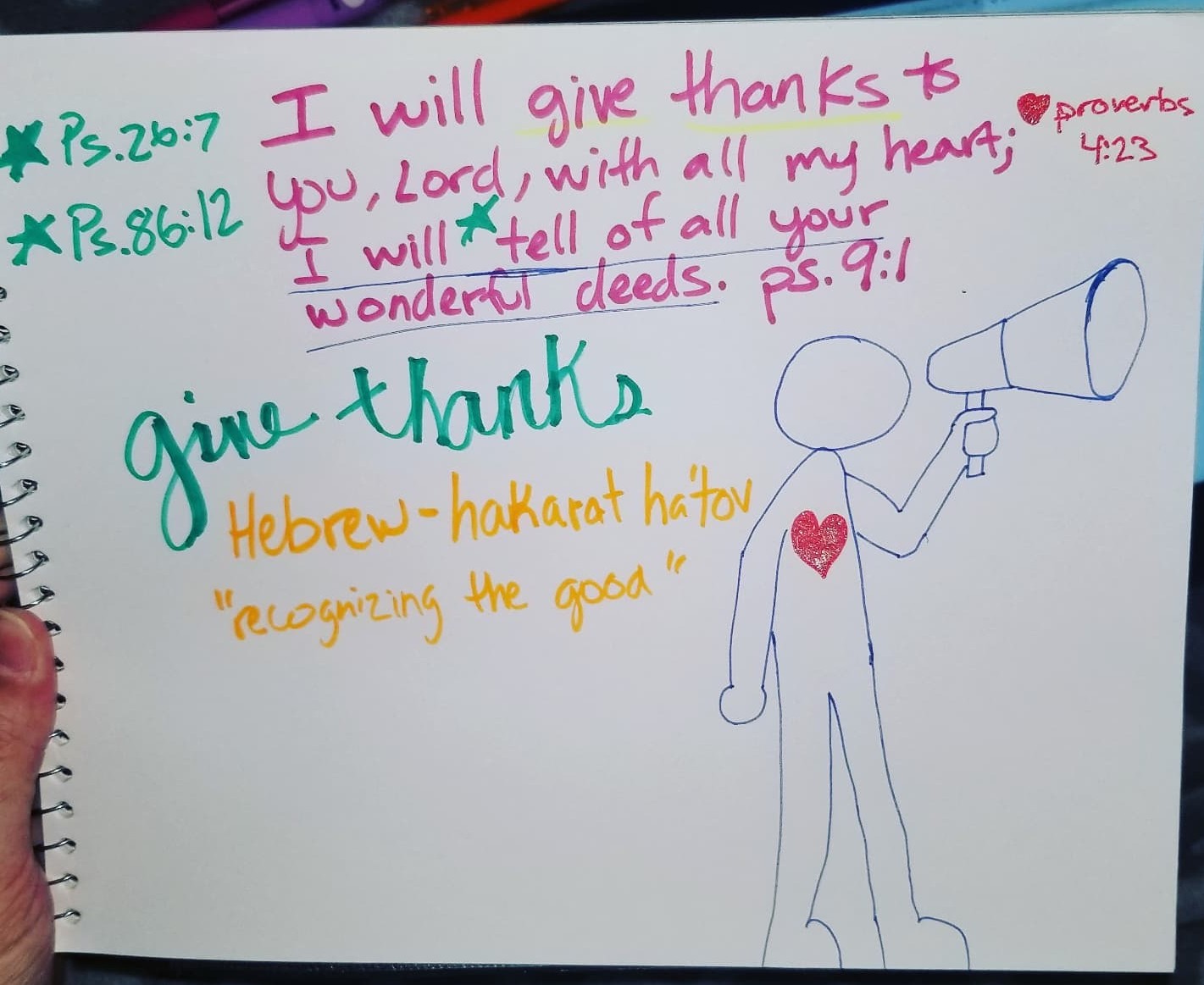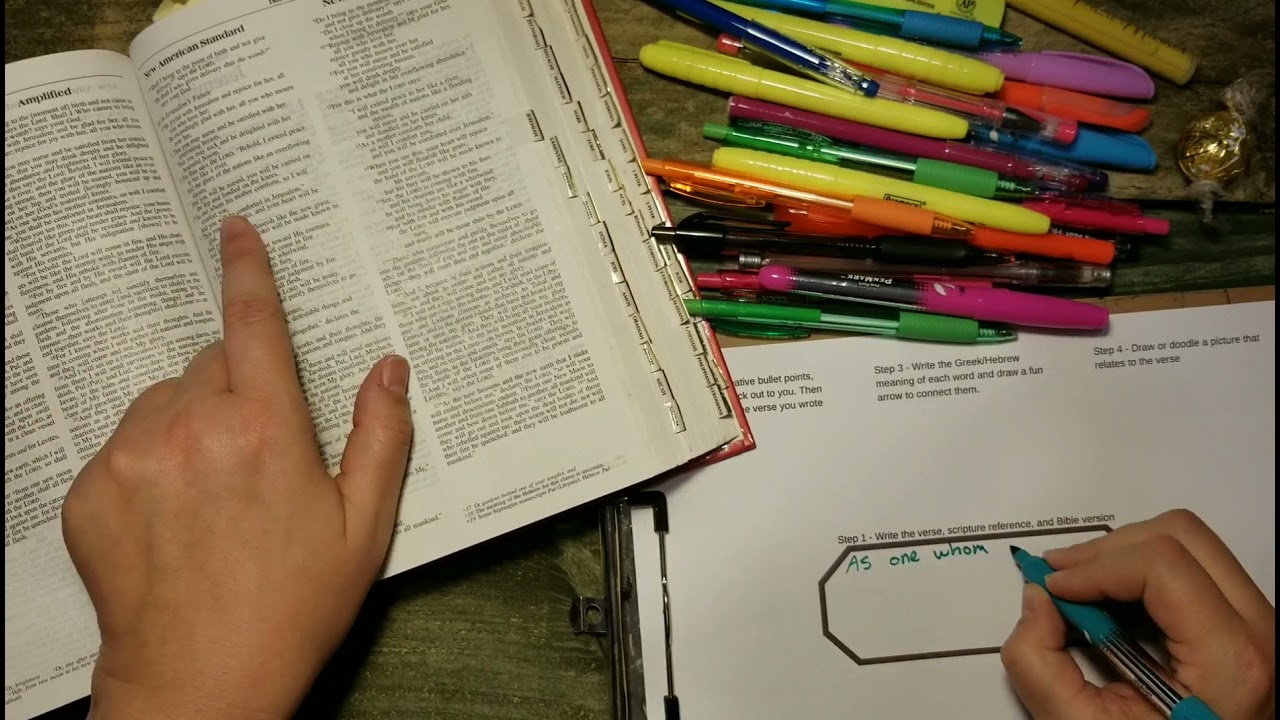 Join the Verse Mapping the Bible Group on Facebook!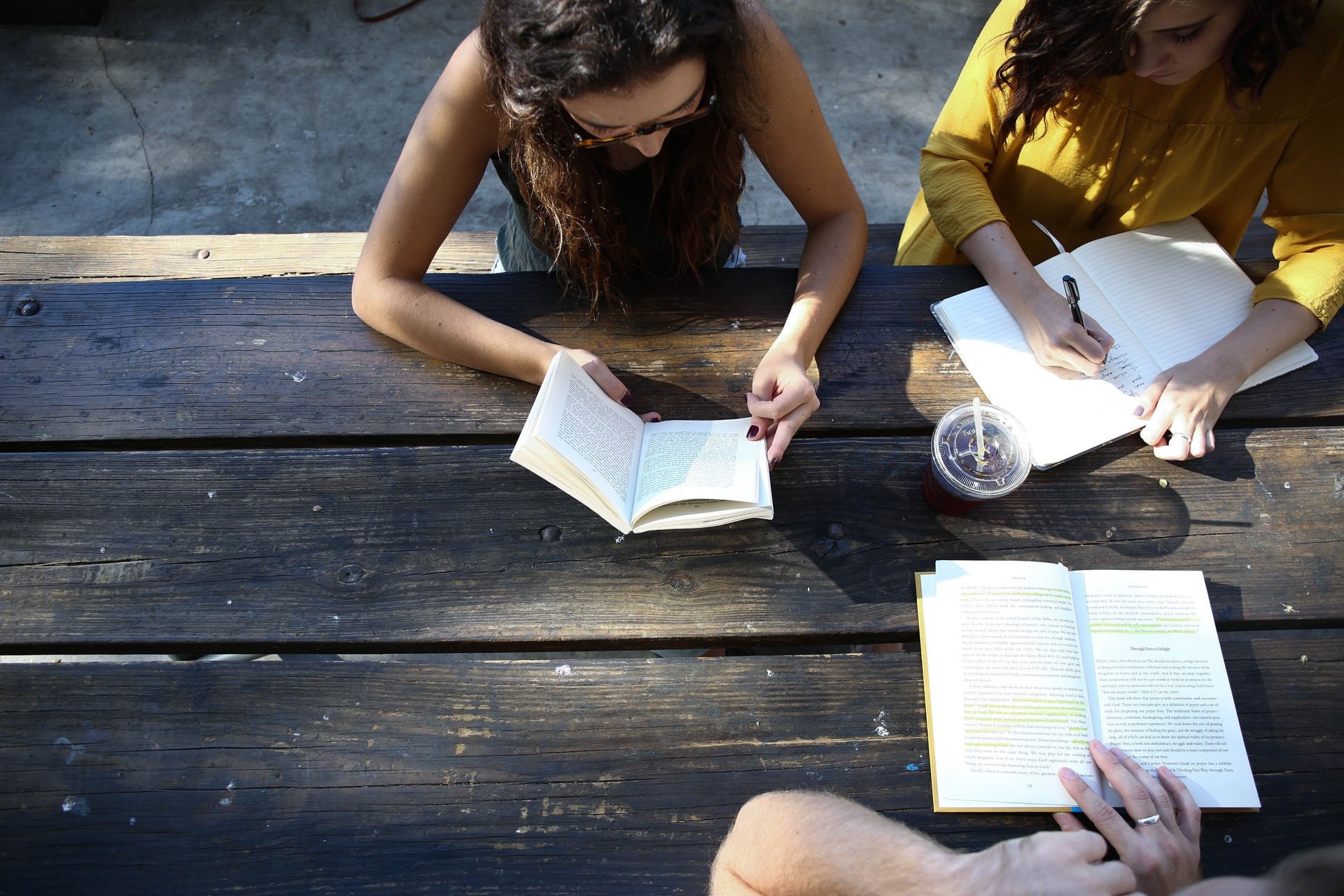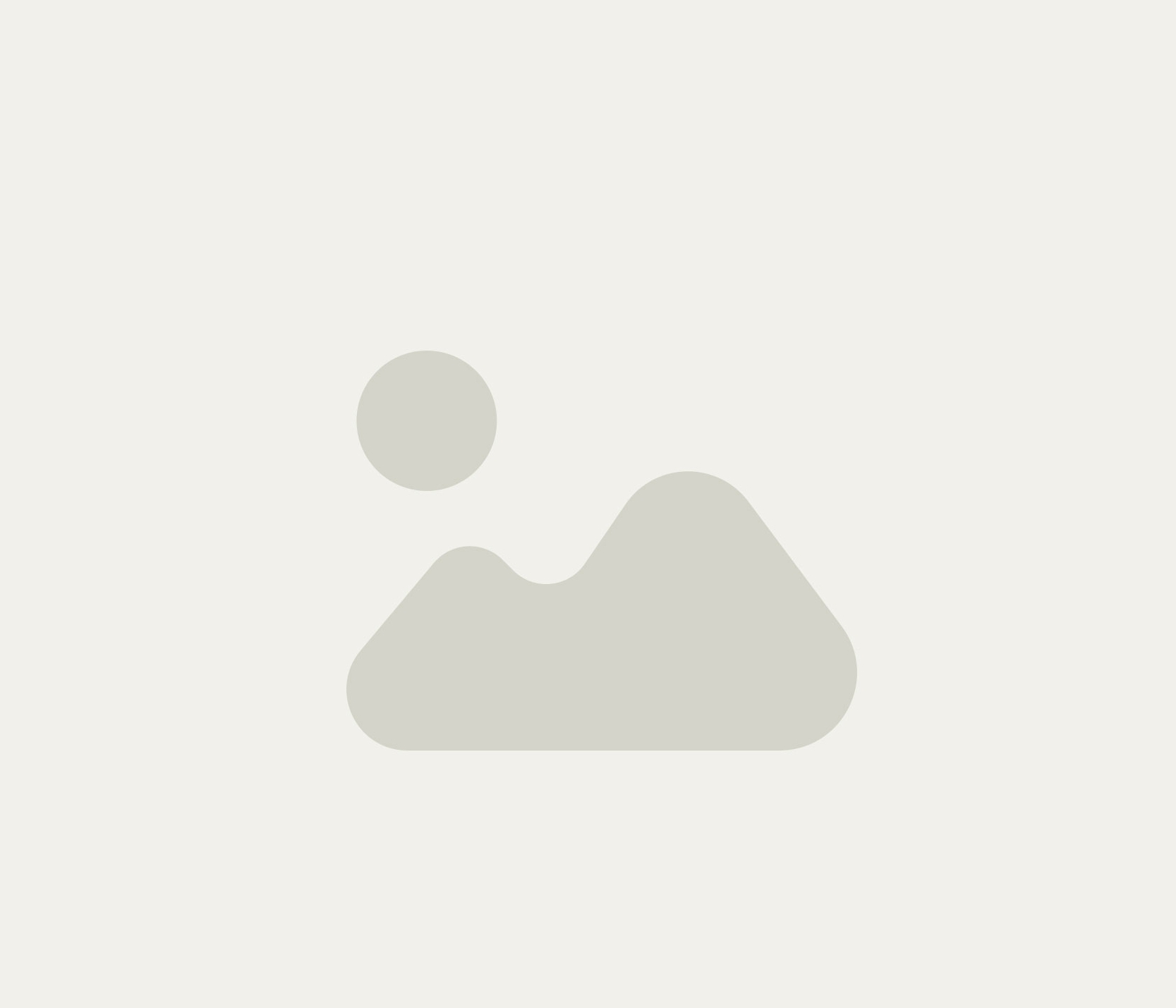 Everything you need in one box.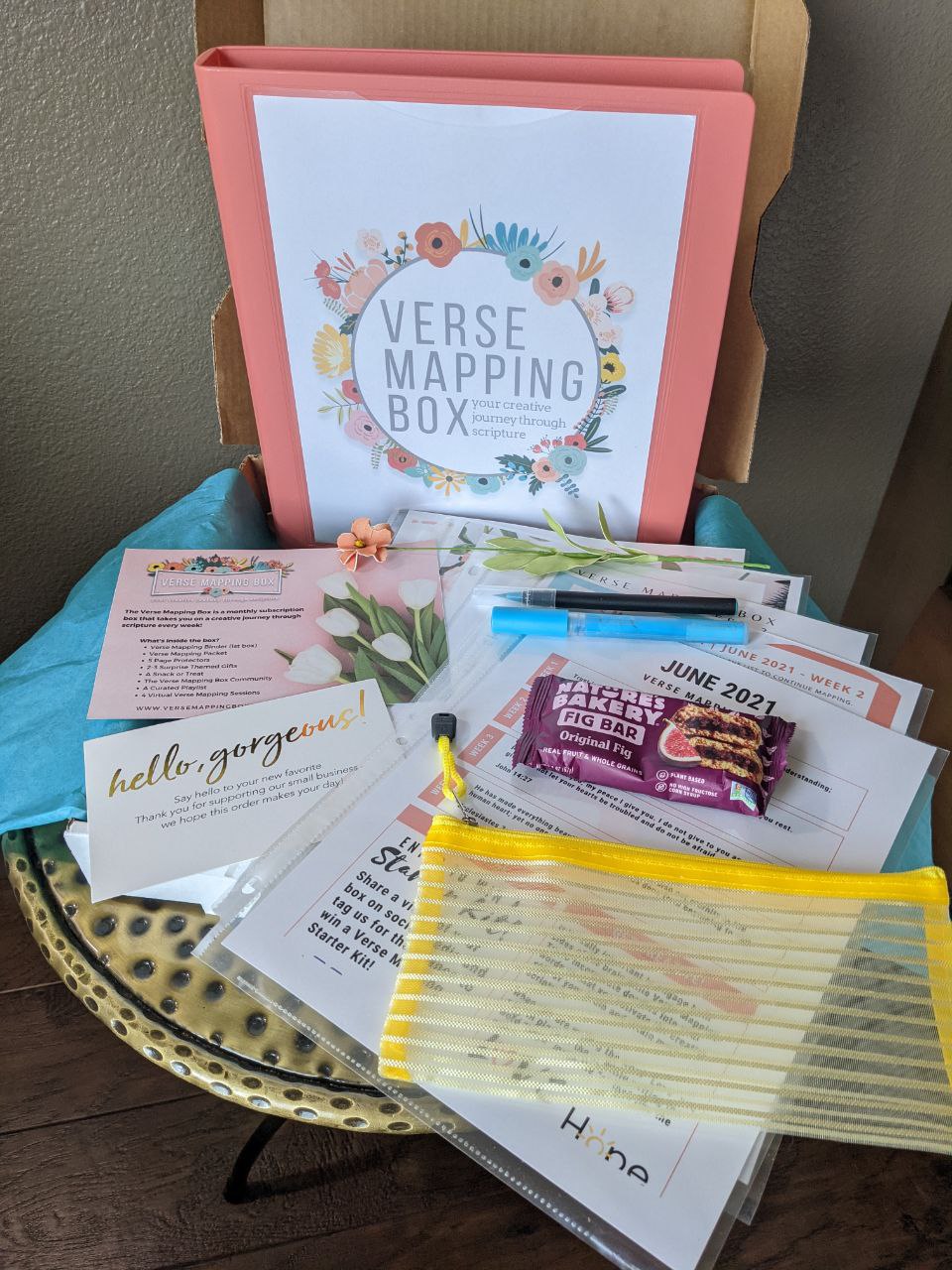 The Verse Mapping Box comes packed with tools, templates, and guides to help you succeed. Of course a snack is high priority as well! Check out what's included in the list below.
A Bible

Verse Mapping Binder

Verse Mapping Packet w/ Tips and Templates

Verse Mapping Tool Kit (Pens, Markers, Stencils, Stickers, ETC.)

A Snack

A Surprise Gift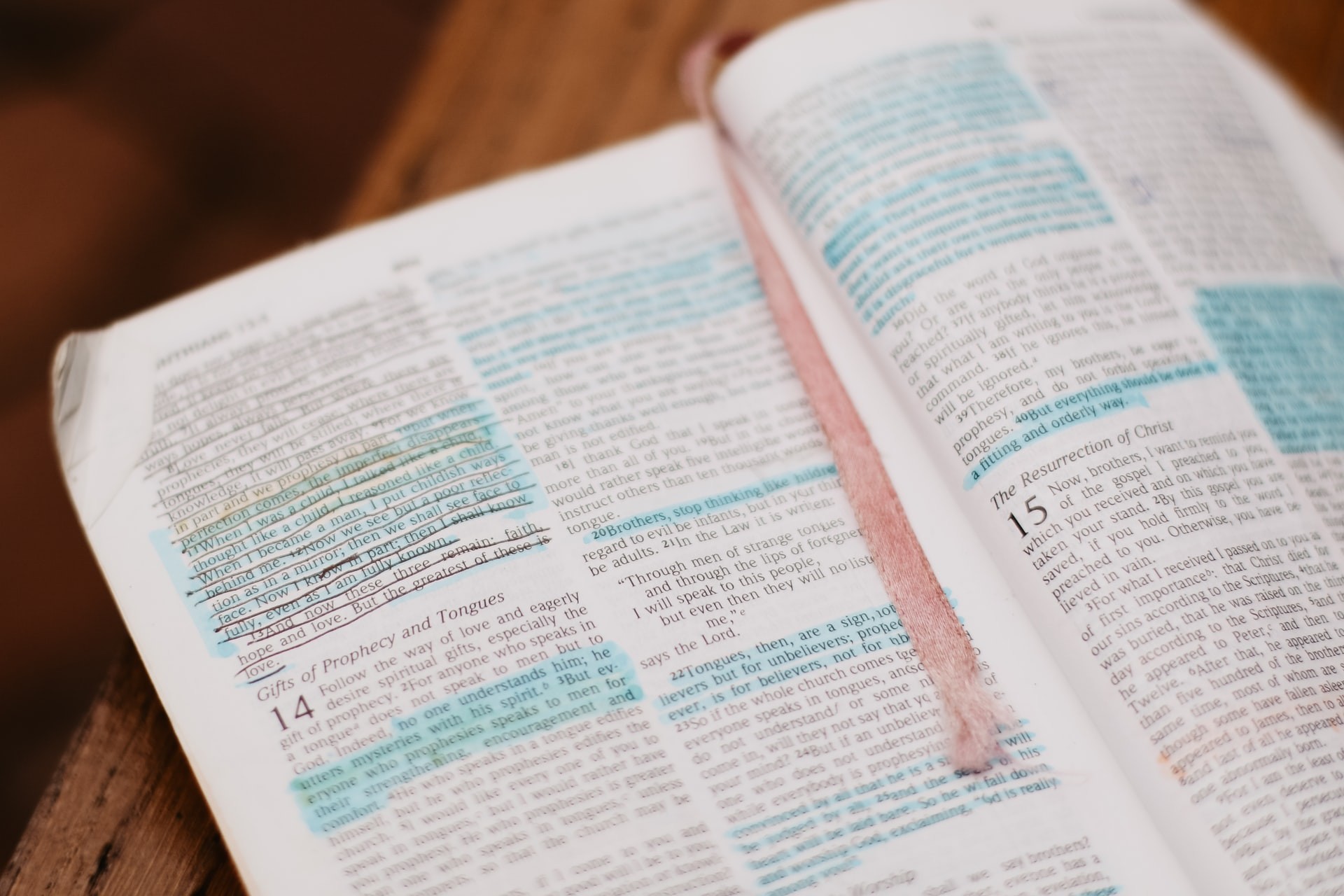 /** * @var $module \Ucraft\Module */ ?>
"I used to feel bad if I wasn't able to finish a Bible study lesson because my kids needed me or I just ran out of time. But now, with the Verse Mapping Box I can get deep in the Word even if I only have 10 minutes!"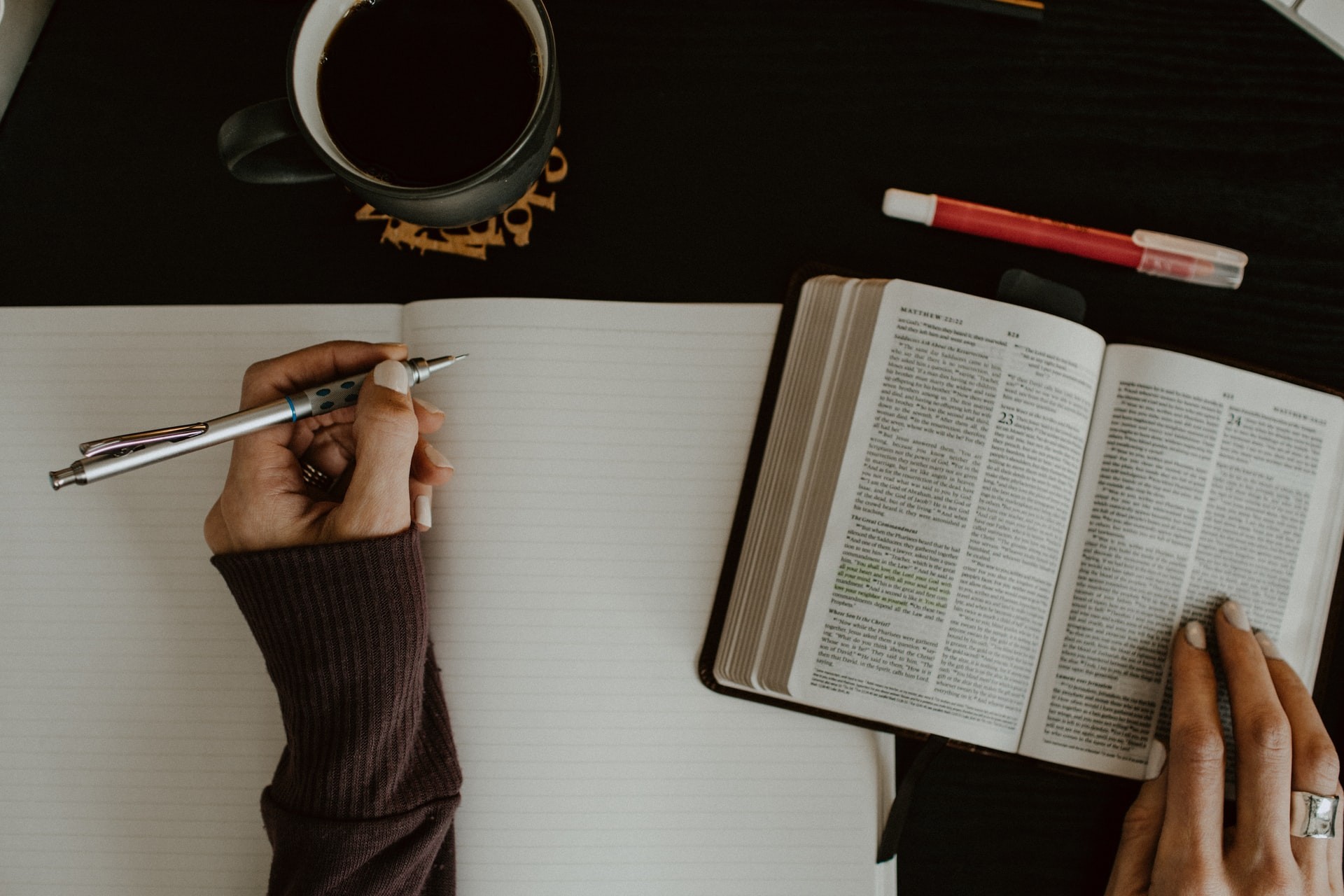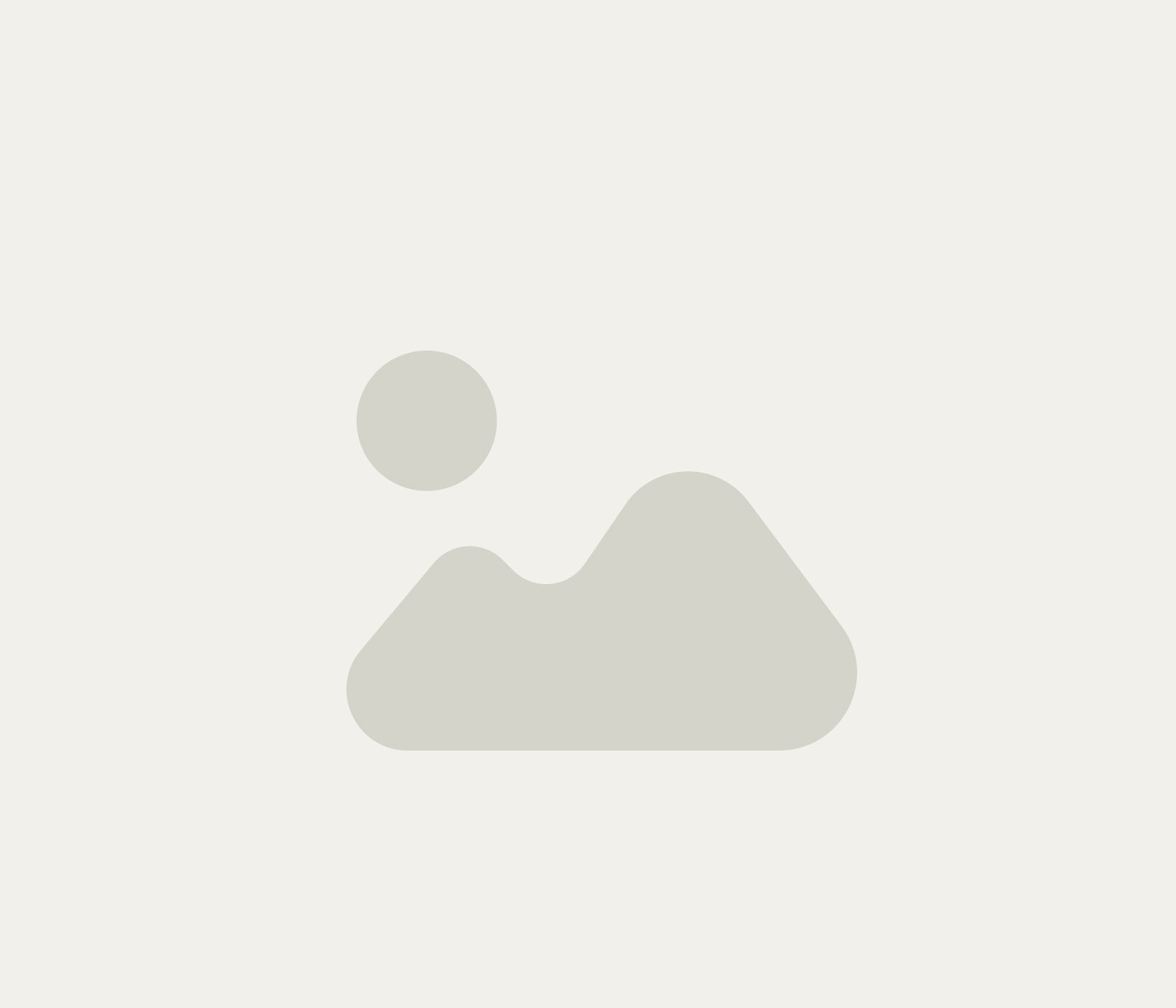 A big part of the Verse Mapping Box is the community that comes along with it. We get to share our verse maps with each other as well as pictures of our kids and prayer requests. We get to go on this learning journey together.